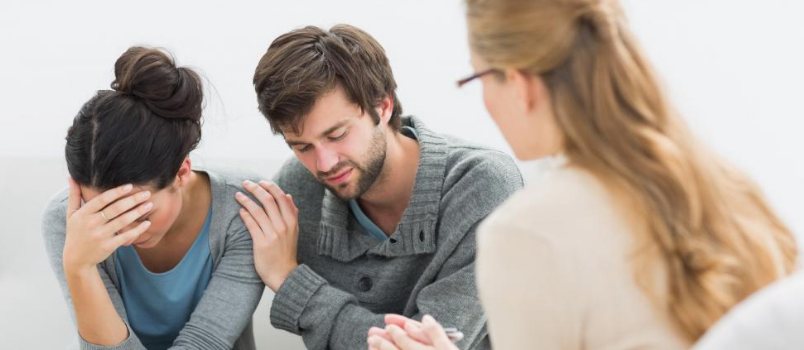 Regain couples counseling is a brand new service which is provided by BetterHelp and it is the therapy solution for people in relationships. If you don't know what it is and how it works, you should know that this is one of the most unique ways for couples to approach mental health counseling which offers additional benefits which you may not get in the other traditional couple counseling. Here in this post, we will tell you about the several benefits and also the pitfalls of leveraging an online therapy service for the relationship.
Traditional vs. online counseling
The first thing to note about Regain is that it is an online service rather than being an in-office service. Though there are several couples who don't feel comfortable with seeking help of online counseling, yet there are many benefits, especially for the couples. With the conventional couple therapy, this can lead to a lot of tension. This is coming from the fact that you have to reveal all sorts of grievances regarding your partner with the therapist and partner. As all of them sit in the same room, this can become a heated conversation and one partner might feel attacked or ganged up.
One more thing that you can note is that using such an online service will make you stay in constant contact. When you work with an offline therapy, you're just in touch with the therapist for that hour of the week but in case it's online, you can communicate with him 24X7. This can become a big issue when you're just waiting to find your therapist.
Are there any differences in cost?
The second biggest thing about Regain is the cost difference. Couple therapy can cost you an average of 75 and 100 dollars in an hour and in case you visit the counselor twice in a week, this will round up to 600-800 dollars in a month. But if you choose Regain, the initial cost will be just $32 in a week and you get to pay just a fraction of the cost of the conventional counselor.
Can you choose an appropriate therapist?
Regain will let you choose the therapist on criteria like age, gender, sexual orientation and religious belief system. You may even discuss with the therapist what exactly you're looking for and what sorts of issues you're facing. Is it infidelity or falling in love or anything else.
Hence, Regain is a service which is backed by the best provider of online therapy, BetterHelp. If you are a couple who is going through glitches in your relationship, you can seek their assistance.