Since we last wrote about homeopathy a decade ago, this type of various drugs has develop into more well-liked than ever—but no less controversial. It could be tough to quote any proposition less obnoxious to science than that superior by Hahnemann, to wit, that medication which in large doses produced certain symptoms, counteract them in very small doses, just as in trendy observe it is found that a sufficiently small inoculation with typhoid rallies our powers to withstand the disease as an alternative of prostrating us with it. However Hahnemann and his followers had been frantically persecuted for a century by generations of apothecary-docs whose incomes relied on the quantity of medicine they could induce their patients to swallow.
So principally, homeopathy is good as a result of generally wholesome center-class people go and self-medicate with non-effective homeopathy for minor ills (which remit of their very own accord) which exerts a profit (by proxy) as a result of those self same persons are not going to their doctor and being prescribed a course of pointless antibiotics, utilizing up scarce medical assets and many others.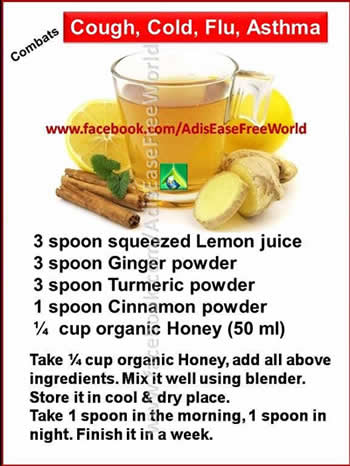 In truth, this article particularly warns towards using its criteria for evaluating completely different sorts of studies: "because our results have been primarily based on meta-analyses of trials assessing binary outcomes, they cannot be extrapolated to trials assessing steady outcomes as a result of such trials often differ in medical condition, risk of bias, pattern measurement, and statistical analysis." Because a major quantity of homeopathic analysis is based on steady outcomes, the authors of the Australian government's report ignored this important warning.
Within the mild of the truth that homeopathy is so extensively used throughout the world and in mild of the truth that it is particularly appreciated by educated populations, it's endorsed that the FDA be conscious when contemplating new laws that may reduce the provision of homeopathic medicines unless there may be clear and obvious evidence of safety issues concerned of their usage.
Coretta Scott King (1927-2006), spouse of the late Martin Luther King, Jr., had a particular interest in homeopathic drugs, and actually, it was her dying that led Dana Ullman to jot down his book The Homeopathic Revolution." When Ms. King died in January 2006, in an alternate drugs hospital in Mexico, her household let or not it's recognized that her special curiosity in homeopathic medication led her to this hospital, regardless that she arrived there in end-stage disease.