Find Out the Answers to Some Pressing Tanning Safety Questions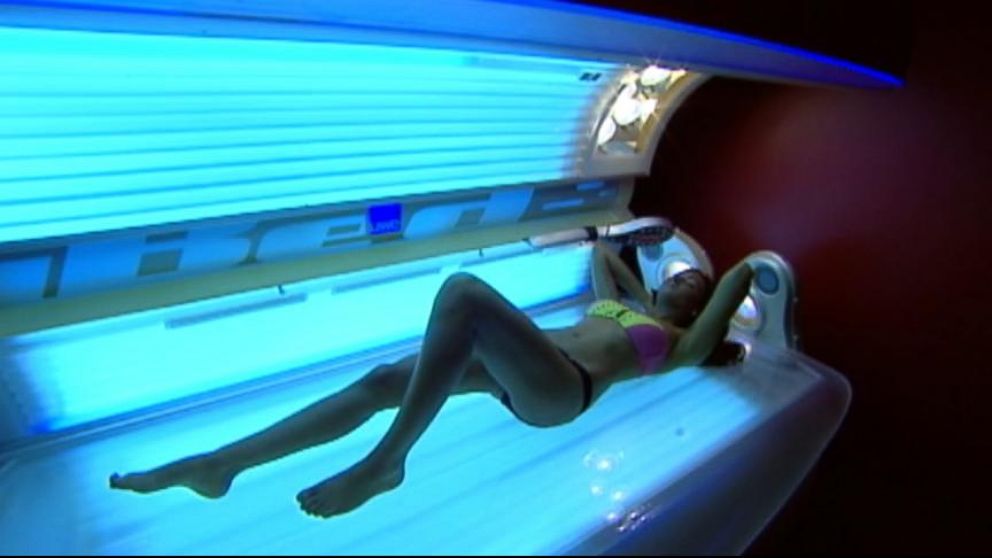 Sun-bathing is a widely popular beauty regime for both women and men. But besides giving one a beach and sun-kissed skin, sun tanning has several health issues associated with it. We all know how harmful sun tanning is for our skin and overall health. Sun-bathing and UV rays tanning can severely damage the skin including, sun spots, dry and wrinkled skin. Excess exposure to the sun also increases the risk of skin cancer.
But that doesn't mean you can't get that natural bronzed look. Automated spray tan booth is so far the best alternative to sun tanning. If you are also considering spray tanning but concerned with skin and health safety, we have answers to all your spray tanning questions.
Is spray tanning safe?
Yes, spray tanning is a safe and effective way to get that sun-kissed glow. Here is why. Unlike UV rays, spray tanning solution doesn't get absorbed by the skin. The chemical settles on the top layer of the skin, turning it bronze. While traditional tanning methods can leave the skin damaged, causes premature aging, sunburns, and spots, all spray tan gives is flawless glowing skin.
Remember, it's essential to perform a patch test to see if …