Use of Cannabis Since Time Immemorial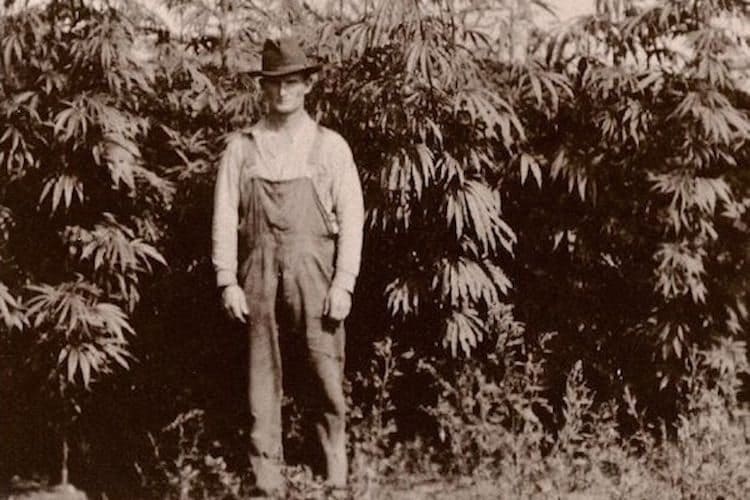 Cannabis was first known to be used for treatment, namely in pharmacopeia therapy in China called Pen Ts'ao. Pharmacopoeia is a book that lists drugs and how to prepare and use them. Cannabis was referred to as "Superior Herb" by Emperor Shen Nung (2737-2697 BC), which he believed was very effective and efficacious. Cannabis is recommended as a treatment for various common ailments. Around the same period in Egypt, marijuana was used as a treatment for eye disease.
Right now the use of medical cannabis is well known throughout the world, even legalized in some big countries, you can buy it at Canadian Pharmacy easily, see the information on Canadian Pharmacy Online.
This herb is used in India in cultural and religious ceremonies and is recorded in the scriptures of the Sanskrit text around 1,400 BC. Marijuana is considered a sacred herb and is characterized as "soother of grief" or "the sky flyer," and "heaven of the poor."
Centuries later, around 700 BC, the Assyrians used a concoction they called Qunnabu which was used as incense. The ancient Greeks used marijuana as a medicine to treat inflammation, earache, and edema (swelling of the body due to the fluid collection). …